You're Busy. We Get it.
Finally, Good Food Without the Wait
pork. brisket. ribs. sides. pies. and more.
155 State Route 1241
Mayfield, KY 42066
Mon-Thurs: 10:30am-7:30pm
Fri -Sat: 10:30am-8:00pm
OR UNTIL SOLD OUT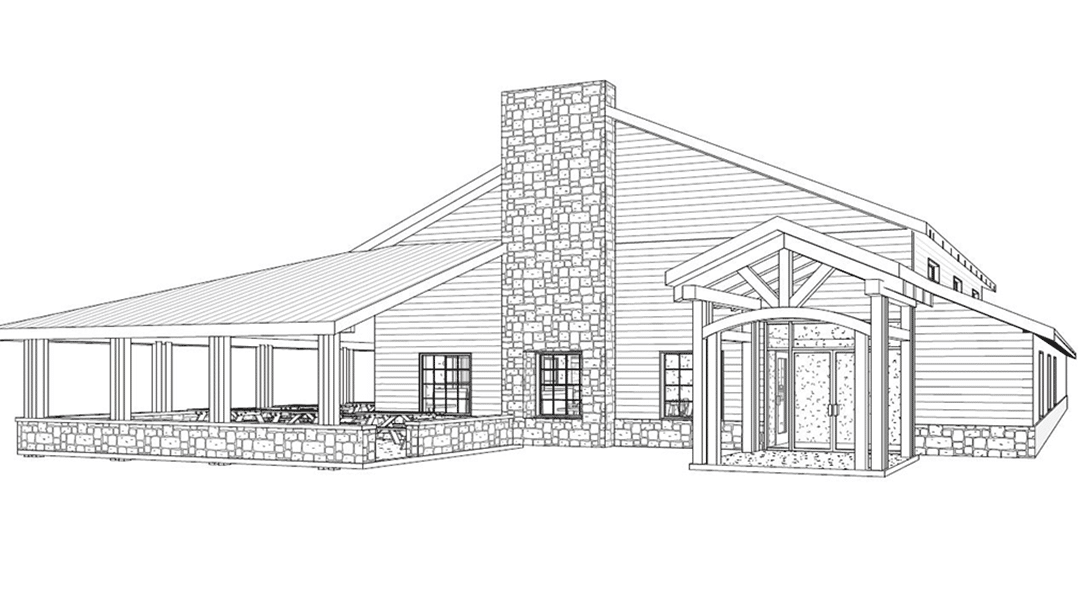 Need to Feed a group? Not Sure how much to order? We can help!
Curbside and carry-out. Quality Quickly.
Menu